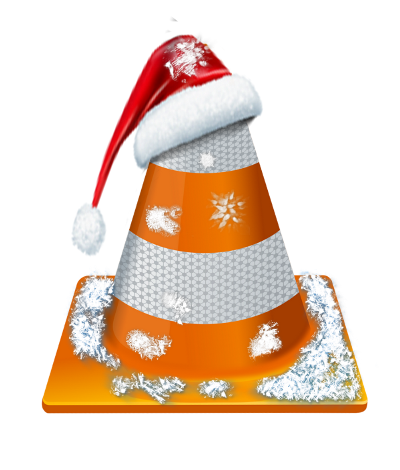 VLC media player
VLC ye un reproductor gratuito, de codigo ubierto y multiplataforma que ye compatible con quasi totz os archivos multimedia, formatos de DVD, Audio CD, VCD y quantos protocolos de fluxo de datos.

Descargar o VLC
Version

2.1.5

•

Windows

•

20MB
Jean-Baptiste Kempf: 10 years of GSoC and VideoLAN
A few weeks ago, the 10 years Google Summer of Code Reunion was held in San Jose. To celebrate for the 10 seasons of GSoC, this event replaced the usual Google Summer of Code summit. I thought it would be a good occasion to share what we'[...]

Jean-Baptiste Kempf: Second VLC for WinRT release
A new release Now, you should see a new release of VLC for WinRT on the Windows Store: 0.1.0. This is the second major release of this application. While still beta, it should be way more stable than the previous one. The major changes[...]

Retz socials
[videolan] We've pushed, so far, in the last 2 weeks, 5 beta versions of VLC for #windowsphone. :) We see far less crashes, but it's not there yet.
[beauzeh] New #VLC for #WindowsPhone beta pushed, it fixes another batch of bugs, and enables subtitles! It should land on your store within 2 hours!
[Kraftwurm] \o/ Got an awesome cone for donating a few bucks... @videolan : http://t.co/p0hIQc4Lh1
[ecoloParis] Logiciel libre : notre vœu pour que la ville de Paris adhère à l' @aprilorg a été adopté par le #ConseildeParis. http://t.co/ewDAwJqpxe
[YashHarf] @ThomasNigro seems like it has fixed almost all the bugs reported in http://t.co/aXaZtahYz9... Really impressed with the VLC team :)