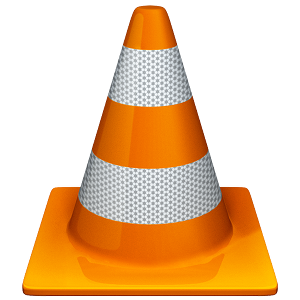 VLC media player
VLC ye un reproductor gratuito, de codigo ubierto y multiplataforma que ye compatible con quasi totz os archivos multimedia, formatos de DVD, Audio CD, VCD y quantos protocolos de fluxo de datos.

Descargar o VLC
Version

2.1.2

•

Windows

•

20MB
Jean-Baptiste Kempf: Readying VLC on WinRT
WinRT platforms So, here is an update about our port on WinRT platforms. I now say WinRT platforms, but that means: Windows 8/8.1 ModernUI Metro Windows Phone 8 XBox One? (who knows?) The WinRT platforms have mostly 2 flavors: x86 an[...]

Rémi Duraffort: Pretending to be root inside PRoot
While working on PRoot to improve the extension that fake the root user, I (re)discovered an old article that I never published before. So let's focus on the fake_id0 feature and on how it allows to use package manager directly inside the r[...]

Jean-Baptiste Kempf: VLC: 2.1.1 and 2.0.9
VLC 2.1.1 So, we've released today VLC 2.1.1. It's mostly a release to fix the numerous bugs and regressions that always happen at major.0 releases. But why are there so many regressions at every major releases of VLC? The main two re[...]

Retz socials
2012-10-03 01:45 @__s_a_m_u_e_l it should be ok :)
2012-10-03 10:38 RT @aprilorg: The Unitary Patent back in the European Parliament on October, 11th 2012 http://t.co/llPOKc0i #april
2012-10-03 10:22 @djaquay change country ? :)
2012-10-03 10:22 @MyKey_ a subset of Dash, indeed...