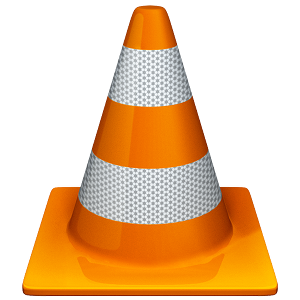 VLC media player
VLC is a free and open source cross-platform multimedia player and framework that plays most multimedia files as well as DVDs, Audio CDs, VCDs, and various streaming protocols.

Download VLC
Version

2.1.5

•

Windows

•

20MB
Jean-Baptiste Kempf: 10 years of GSoC and VideoLAN
A few weeks ago, the 10 years Google Summer of Code Reunion was held in San Jose. To celebrate for the 10 seasons of GSoC, this event replaced the usual Google Summer of Code summit. I thought it would be a good occasion to share what we'[...]

Jean-Baptiste Kempf: Second VLC for WinRT release
A new release Now, you should see a new release of VLC for WinRT on the Windows Store: 0.1.0. This is the second major release of this application. While still beta, it should be way more stable than the previous one. The major changes[...]

Social media
2012-10-03 01:45 @__s_a_m_u_e_l it should be ok :)
2012-10-03 10:38 RT @aprilorg: The Unitary Patent back in the European Parliament on October, 11th 2012 http://t.co/llPOKc0i #april
2012-10-03 10:22 @djaquay change country ? :)
2012-10-03 10:22 @MyKey_ a subset of Dash, indeed...