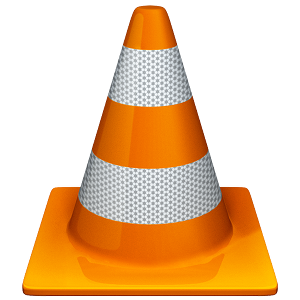 VLC media player
VLC is a free and open source cross-platform multimedia player and framework that plays most multimedia files as well as DVD, Audio CD, VCD, and various streaming protocols.

Download VLC
Version

2.1.1

•

Windows

•

20MB
Jean-Baptiste Kempf: VLC: 2.1.1 and 2.0.9
VLC 2.1.1 So, we've released today VLC 2.1.1. It's mostly a release to fix the numerous bugs and regressions that always happen at major.0 releases. But why are there so many regressions at every major releases of VLC? The main two re[...]

Jean-Baptiste Kempf: VLC 2.1.0-rc1
VLC 2.1.0-rc1 I'm pleased to announce, from the VLC development team, the first release candidate of VLC media player 2.1.0, named RinceWind. This is a major version, totally more than 7000 commits, improving a lot most parts of VLC and[...]

Rémi Duraffort: PRoot now in Debian
A really short message to inform you that PRoot is now part of Debian Sid. You can now install PRoot with apt-get install proot. Enjoy !... Read PRoot now in Debian[...]

Social media
2012-10-03 01:45 @__s_a_m_u_e_l it should be ok :)
2012-10-03 10:38 RT @aprilorg: The Unitary Patent back in the European Parliament on October, 11th 2012 http://t.co/llPOKc0i #april
2012-10-03 10:22 @djaquay change country ? :)
2012-10-03 10:22 @MyKey_ a subset of Dash, indeed...