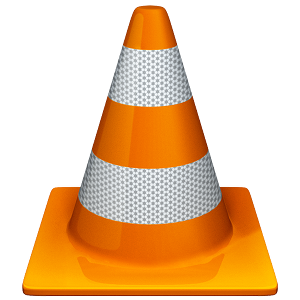 VLC media player
VLC is a free and open source cross-platform multimedia player and framework that plays most multimedia files as well as DVDs, Audio CDs, VCDs, and various streaming protocols.

Download VLC
Version

2.1.5

•

Windows

•

20MB
Jean-Baptiste Kempf: Blu-Ray libraries releases
Blu-Ray libraries Today, we release a new version of all our Blu-Ray libraries: libbluray 0.7.0 libaacs 0.8.0 libbdplus 0.1.2 Those releases feature minor features improvements, and numerous bug fixes. The biggest changes lie on the[...]

Jean-Baptiste Kempf: 10 years of GSoC and VideoLAN
A few weeks ago, the 10 years Google Summer of Code Reunion was held in San Jose. To celebrate for the 10 seasons of GSoC, this event replaced the usual Google Summer of Code summit. I thought it would be a good occasion to share what we'[...]

Social media
[videolan] Jean-Baptiste from @videolan is speaking about appstores and copyleft licenses at @fosdem in H.1308 starting at 11:45
[kodabb] H.264 patchbomb in @libav_org yay
[aprilorg] Rapport de Julia Reda sur la révision de la directive droit d'auteur : vers un droit à interopérer avec les DRM ? http://t.co/XTOqSCAJjD
[ThomasNigro] Changelog: speed improvements while playing lots of songs, playback fixes, improvements in playing 720p on high end devices (1st tweet)
[ThomasNigro] VLC for WP 1.0.10 should be available within two hours.