A project and a
non-profit organization
, composed of volunteers, developing and promoting free, open-source multimedia solutions.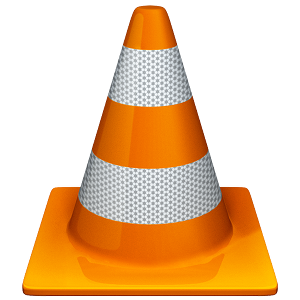 VLC media player
VLC is a free and open source cross-platform multimedia player and framework that plays most multimedia files as well as DVDs, Audio CDs, VCDs, and various streaming protocols.

Download VLC
Version

2.1.3

•

Windows

•

20MB
Help us out!
Ludovic Fauvet: Mirrorbits is now on github!
Few months back I started working on a new project for the VideoLAN organization called Mirrorbits. Fast-forward, now in July 2014 it is finally online and open-sourced on Github! Mirrorbits is a geographic download redirector written [...]

Social media
2012-10-03 01:45 @__s_a_m_u_e_l it should be ok :)
2012-10-03 10:38 RT @aprilorg: The Unitary Patent back in the European Parliament on October, 11th 2012 http://t.co/llPOKc0i #april
2012-10-03 10:22 @djaquay change country ? :)
2012-10-03 10:22 @MyKey_ a subset of Dash, indeed...