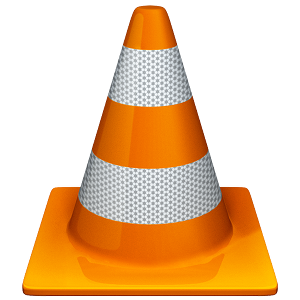 VLC media player
VLCはフリーなマルチプラットフォーム対応のマルチメディアプレイヤーであり、DVD、オーディオCD、VCDや様々なストリーミングプロトコルを再生可能なフレームワークです。
VLCのダウンロード
Version

2.0.6

•

Windows

•

20MB
Ludovic Fauvet: Rethinking the VLC's mirrors infrastructure
Around 2005 when we started to gather some statistics about VLC, download numbers were around 150,000 downloads per day. Since then this number has increased significantly to reach more than 1M the good days. In the beginning we used few [...]

Jean-Baptiste Kempf: New report about the WinRT port
News and Excuses I must start this post by sharing some excuses of not doing enough updates lately. The main reason is that we've been mostly under-water with the current development, that took most of our time. News and report The g[...]

Jean-Baptiste Kempf: Over 25000!
After my 20000 mark, I have now over 25,000 posts on the Videolan Forums... You can check my profile. Of course, I am getting closer to VLC_help, who is at 25,600+ posts... And the total number of post is above 32000. The usual amoun[...]

Jean-Baptiste Kempf: Technical update on the WinRT port
Status So, a few weeks have passed, and I have not spoken a lot about the port on WinRT/Metro/Windows RT/WP8. Of course, some of you will complain, but the main reason for that, is that I've been very busy on VLC So here is what we di[...]

ソーシャルメディア
2012-10-03 01:45 @__s_a_m_u_e_l it should be ok :)
2012-10-03 10:38 RT @aprilorg: The Unitary Patent back in the European Parliament on October, 11th 2012 http://t.co/llPOKc0i #april
2012-10-03 10:22 @djaquay change country ? :)
2012-10-03 10:22 @MyKey_ a subset of Dash, indeed...