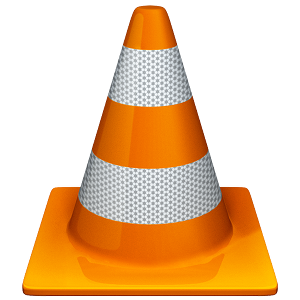 VLC media player
VLC est on djouweu multimedia po rén et libe et on sistinme ki pout djouwer li pupårt des fitchîs multimedia ossu bén ki des DVD, des CD odio, des VCD et sacwants protocoles di streaming.

Aberweter VLC
Version

2.1.3

•

Windows

•

20MB
We will be at FOSDEM to talk about PRoot and some other tools based on it. Cedric will do a Lightning talk saturday about syscall instrumentation. He will present some tools, based on syscall instrumentation, that we develop and use at STM[...]

Jean-Baptiste Kempf: The state of the open Blu-Ray playback in 2013
With the holiday season approaching, we've seen a few library releases for the open Blu-Ray playback libraries! Releases libbluray 2013 has been a good year for libbluray. After a release in April, one in September, we just released li[...]

Jean-Baptiste Kempf: Readying VLC on WinRT
WinRT platforms So, here is an update about our port on WinRT platforms. I now say WinRT platforms, but that means: Windows 8/8.1 ModernUI Metro Windows Phone 8 XBox One? (who knows?) The WinRT platforms have mostly 2 flavors: x86 an[...]

Media sociå
2012-10-03 01:45 @__s_a_m_u_e_l it should be ok :)
2012-10-03 10:38 RT @aprilorg: The Unitary Patent back in the European Parliament on October, 11th 2012 http://t.co/llPOKc0i #april
2012-10-03 10:22 @djaquay change country ? :)
2012-10-03 10:22 @MyKey_ a subset of Dash, indeed...