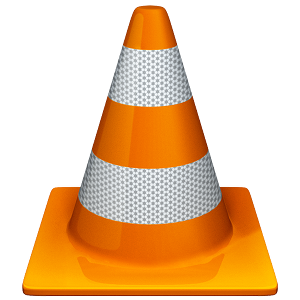 VLC for Mac OS X
VLC is a free and open source cross-platform multimedia player and framework that plays most multimedia files, and various streaming protocols.
Version
2.2.2
•
Mac OS X
•
33 MB
VLC for Mac OS X 10.5 Leopard (release 2.0.10)
Note that this version is no longer maintained and will not receive any updates.
Need help to download the correct package for your Mac? Click here.

Intel (32 bit)
dmg package

PowerPC
dmg package
Older versions
Use VLC 0.9.10 for 10.4 Tiger. Mac OS X 10.4.7 or later is required.
Use VLC 0.8.6i for 10.3 Panther.
Use VLC 0.8.4a for 10.2 Jaguar.
Use VLC 0.7.0 for 10.1 Puma .
Older versions can be found by browsing our FTP archive