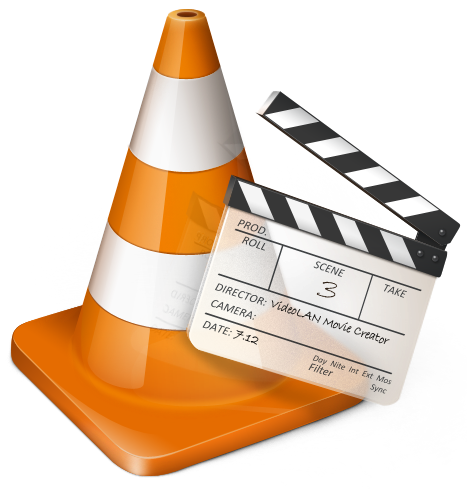 VLMC
VideoLAN Movie Creator is a non-linear editing software for video creation based on libVLC and running on Windows, Linux and Mac OS X! It is a free software distributed under the terms of the GPLv2.
Note that VLMC is still under development and therefore not ready for beta testing or production yet.
❌ No downloads for this project. Only source code is available.