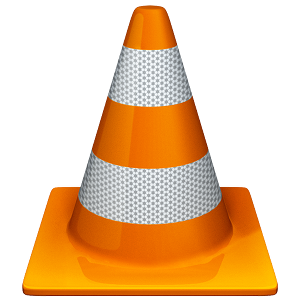 VLC media player
VLC is a free and open source cross-platform multimedia player and framework that plays most multimedia files as well as DVDs, Audio CDs, VCDs, and various streaming protocols.

Download VLC
Version

2.2.0

•

Windows

•

20MB
Ludovic Fauvet: VLC 2.2.0 WeatherWax
The VideoLAN community is proud to announce the immediate availability of VLC 2.2.0 codename WeatherWax and for the first time in history on all supported platforms simultaneously (see related press release). In addition to the release of[...]

Ludovic Fauvet: VLC and Mirrorbits at SCALE 13X
The thirteenth annual Southern California Linux Expo (SCALE 13X) will take place on February 19-22, 2015 at the Hilton Los Angeles Airport (LAX). It's without doubt one of the greatest conference related to Linux and Free Software that I [...]

Jean-Baptiste Kempf: Blu-Ray libraries releases
Blu-Ray libraries Today, we release a new version of all our Blu-Ray libraries: libbluray 0.7.0 libaacs 0.8.0 libbdplus 0.1.2 Those releases feature minor features improvements, and numerous bug fixes. The biggest changes lie on the[...]

Social media
[videolan] VLC for Android 1.1.2 APK and Tarballs http://t.co/N4v1Pwm1Jg Please test and report bugs :)
[videolan] VLC for Android 1.1.2 is pushed on Play Store, including TV and a MIPS version. New UI, new audio and video output, and new hw decoding. :)
[videolan] Beta of VLC for WinRT is out, for both Windows RT and x86: http://t.co/CxDfE1Y6za
[k_sze] VLC 2.2.0 is out! #OMGWTFBBQ @videolan
[videolan] Be careful, Windows RT version does not have the hardware decoding in yet. We're working on that.