A project and a
non-profit organization
, composed of volunteers, developing and promoting free, open-source multimedia solutions.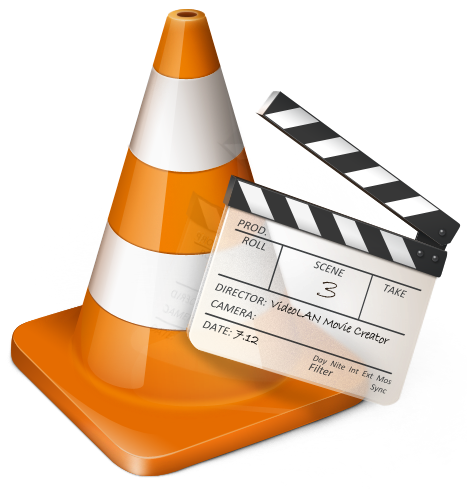 VLMC
VideoLAN Movie Creator is a non-linear editing software for video creation based on libVLC and running on Windows, Linux and Mac OS X! It is a free software distributed under the terms of the GPL v2.
Stable downloads are not available, for now! Sorry for the issue!