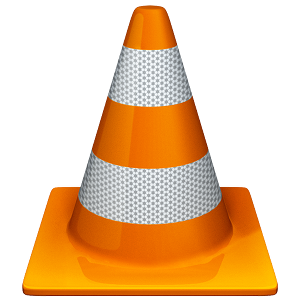 VLC media player for Ubuntu
VLC is a free and open source cross-platform multimedia player and framework that plays most multimedia files as well as DVDs, Audio CDs, VCDs, and various streaming protocols.
Supported releases
Ubuntu 18.04 "Bionic Beaver"
Ubuntu 16.04 "Xenial Xerus"

Installation the Graphical way
Open Ubuntu Software application.
Search for vlc and install it.
Installation the Command line way

% sudo snap install vlc

Nota Bene
VLC for Ubuntu and many other Linux distributions is packaged using snapcraft. This allows us to distribute latest and greatest VLC versions directly to end users, with security and critical bug fixes, full codec and optical media support.
If you wish to install the traditional deb package, it is available as usual via APT, with all security and critical bug fixes. However, there will be no major VLC version updates until the next Ubuntu release.
Playing DVD (libdvdcss)
In order to be able to play region-locked DVD, you need install libdvdcss2. You should follow this procedure to install libdvdcss2. This applies to deb packages only.