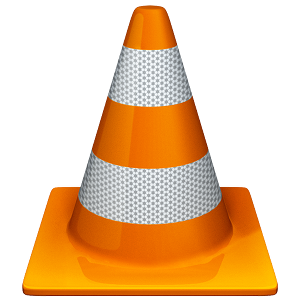 VLC media player
VLC는 DVD, 오디오 CD, VCD 와 다양한 스트리밍 프로토콜뿐 아니라 대부분의 멀티미디어 파일을 재생할 수 있는 무료 오픈 소스 크로스 플랫폼 멀티미디어 재생기이자 프레임워크입니다.

VLC 다운로드
Version

2.2.0

•

Windows

•

20MB
Ludovic Fauvet: VLC 2.2.0 WeatherWax
The VideoLAN community is proud to announce the immediate availability of VLC 2.2.0 codename WeatherWax and for the first time in history on all supported platforms simultaneously (see related press release). In addition to the release of[...]

Ludovic Fauvet: VLC and Mirrorbits at SCALE 13X
The thirteenth annual Southern California Linux Expo (SCALE 13X) will take place on February 19-22, 2015 at the Hilton Los Angeles Airport (LAX). It's without doubt one of the greatest conference related to Linux and Free Software that I [...]

Jean-Baptiste Kempf: Blu-Ray libraries releases
Blu-Ray libraries Today, we release a new version of all our Blu-Ray libraries: libbluray 0.7.0 libaacs 0.8.0 libbdplus 0.1.2 Those releases feature minor features improvements, and numerous bug fixes. The biggest changes lie on the[...]

소셜 미디어
[FirePanther] @nicofz59200 @videolan I just adapted this a little bit: https://t.co/vYQxMIcQcH (@DesignOdin) (I think I can't reupload this), nice job!!1
[FirePanther] I really like this #VLC (@videolan) skin! http://t.co/gpQ60bZ8uY
[framasoft] Rappel, nous sommes aujourd'hui et demain aux JDLL de Lyon... On s'y voit ? http://t.co/B2QOklRNNj (avec une conf @degooglisons de @pyg)
[videolan] VLC for iOS 2.5.0 adds @BoxHQ, @onedrive and @iCloud cloud integration, in addition to @Dropbox and @googledrive. Watch everywhere!
[videolan] VLC for Android 1.2.1 is just a small update on the big update 1.2.0 to fix a small audio crash :) Oops :D