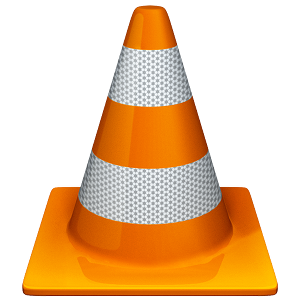 VLC media player
VLC ir bezmaksas un atvērtā pirmkoda platformneatkarīgs multivides atskaņotājs un platforma. Tas atskaņo lielāko daļu multivides failu, kā arī DVD, audio CD, VCD un dažādus straumēšanas protokolus.

Lejupielādēt VLC
Version

2.2.0

•

Windows

•

20MB
Ludovic Fauvet: VLC 2.2.0 WeatherWax
The VideoLAN community is proud to announce the immediate availability of VLC 2.2.0 codename WeatherWax and for the first time in history on all supported platforms simultaneously (see related press release). In addition to the release of[...]

Ludovic Fauvet: VLC and Mirrorbits at SCALE 13X
The thirteenth annual Southern California Linux Expo (SCALE 13X) will take place on February 19-22, 2015 at the Hilton Los Angeles Airport (LAX). It's without doubt one of the greatest conference related to Linux and Free Software that I [...]

Jean-Baptiste Kempf: Blu-Ray libraries releases
Blu-Ray libraries Today, we release a new version of all our Blu-Ray libraries: libbluray 0.7.0 libaacs 0.8.0 libbdplus 0.1.2 Those releases feature minor features improvements, and numerous bug fixes. The biggest changes lie on the[...]

Sociālie tīkli
[videolan] VLC for Android 1.2.4 is out! One day, one release! :D Fixes for crashes and for Material design. https://t.co/sDCREUnpGB
[sammyfung] Linus is NOT coming #HKOSCon 2015, but we got directors from world famous Linux Weekly News, @videolan , @gnome from Europe & US.
[videolan] Our friends at @gandi_net are celebrating their 15th anniversary! Happy birthday Gandi! https://t.co/y7F7hqQ0g6
[ThomasNigro] The Music Preview app on W10 is great, and we are also working on an update. Don't know release date. Works on W8.1. http://t.co/LJshYXbe0w
[gchampeau] Pourquoi on ne cite jamais @videolan comme un exemple de réussite française ?