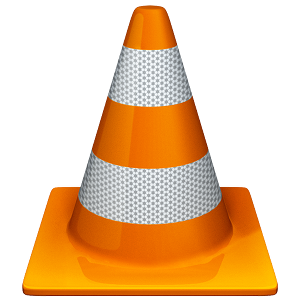 VLC media player
O VLC é um reprodutor multimédia e framework gratuitos, de código aberto e multi-plataforma que reproduz a maioria dos ficheiros multimédia bem como DVD's, CD's de Áudio, VCD's e vários protocolos de transmissão.

Transferir o VLC
Version

2.2.0

•

Windows

•

20MB
Ludovic Fauvet: VLC 2.2.0 WeatherWax
The VideoLAN community is proud to announce the immediate availability of VLC 2.2.0 codename WeatherWax and for the first time in history on all supported platforms simultaneously (see related press release). In addition to the release of[...]

Ludovic Fauvet: VLC and Mirrorbits at SCALE 13X
The thirteenth annual Southern California Linux Expo (SCALE 13X) will take place on February 19-22, 2015 at the Hilton Los Angeles Airport (LAX). It's without doubt one of the greatest conference related to Linux and Free Software that I [...]

Jean-Baptiste Kempf: Blu-Ray libraries releases
Blu-Ray libraries Today, we release a new version of all our Blu-Ray libraries: libbluray 0.7.0 libaacs 0.8.0 libbdplus 0.1.2 Those releases feature minor features improvements, and numerous bug fixes. The biggest changes lie on the[...]

Média social
[regagain] L'app iOS de @videolan est carrément cool.
[WindowsFrance] Que regardez-vous sur votre tablette #Windows avec l'appli #VLC ? http://t.co/5wYbN48Ab6 http://t.co/8BW1tKtn5F
[feepk] VLC unterstützt nun das Amazon Fire TV: http://t.co/4hHwZzB3x1
[videolan] VLC for Android 1.2.2 is getting pushed on the store. It should fix a mistake in audio/video sync, from the release of Saturday. Sorry :)
[FirePanther] @nicofz59200 @videolan I just adapted this a little bit: https://t.co/vYQxMIcQcH (@DesignOdin) (I think I can't reupload this), nice job!!1