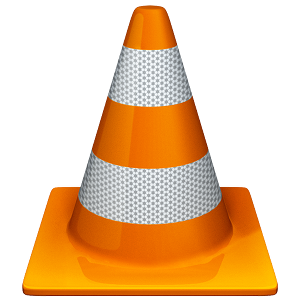 VLC media player
VLC est on djouweu multimedia po rén et libe et on sistinme ki pout djouwer li pupårt des fitchîs multimedia ossu bén ki des DVD, des CD odio, des VCD et sacwants protocoles di streaming.

Aberweter VLC
Version

2.2.0

•

Windows

•

20MB
Ludovic Fauvet: VLC 2.2.0 WeatherWax
The VideoLAN community is proud to announce the immediate availability of VLC 2.2.0 codename WeatherWax and for the first time in history on all supported platforms simultaneously (see related press release). In addition to the release of[...]

Ludovic Fauvet: VLC and Mirrorbits at SCALE 13X
The thirteenth annual Southern California Linux Expo (SCALE 13X) will take place on February 19-22, 2015 at the Hilton Los Angeles Airport (LAX). It's without doubt one of the greatest conference related to Linux and Free Software that I [...]

Jean-Baptiste Kempf: Blu-Ray libraries releases
Blu-Ray libraries Today, we release a new version of all our Blu-Ray libraries: libbluray 0.7.0 libaacs 0.8.0 libbdplus 0.1.2 Those releases feature minor features improvements, and numerous bug fixes. The biggest changes lie on the[...]

Media sociå
[ThomasNigro] Hopefully the next update of VLC "universal" will be available by the end of the week. http://t.co/GpCCVdYRw8
[arstechnica] More IoT insecurity: This Blu-ray disc pwns PCs and DVD players http://t.co/PjfAnsFASs by @dangoodin001
[ThomasNigro] For the VLC uses who have duplicates: Uninstall and reinstall the app. I will add a "reset" button in the settings in the next update
[_Caro_N] Really excited that @videolan is a part of this years @outreachy program!! https://t.co/MU6NNGRRCx questions? Let @feepk or me know!
[robUx4] "@snorp Meanwhile, Firefox for Android continues to support virtually all Android users. Yes, even Gingerbread." Froyo for VLC