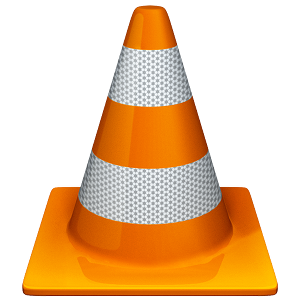 VLC media player
VLC 是一款免费、自由、开源的跨平台多媒体播放器及框架,可播放大多数多媒体文件,DVD、音频 CD、VCD 以及各类流媒体协议。

下载 VLC
Version

2.1.3

•

Windows

•

20MB
Jean-Baptiste Kempf: VLC for Android: take 2
Intro VLC for Android is on the store since quite some time, and it is quite popular, notably knowing it is only a Beta release. After more than 6 months since the last release, we've developed a new version that is changing a lot of th[...]

Rémi Denis-Courmont: Hong Kong Open Source Conference 2014
François Cartégnie and myself will be holding a keynote session at the next Hong Kong Open Source Conference.[...]

Jean-Baptiste Kempf: Second build submitted to the store
After the first beta release a couple of days ago, a second build fixing the most important crashes has been submitted to the store, for certification. It should notably fix the crash on start, on some machines, but other stability issues[...]

Jean-Baptiste Kempf: First achievement unlocked!
Oh boy, this has been a long and bumpy ride! Today, the first Beta of VLC for WinRT is getting deployed on the store. As many of you know, the road to come to this point has been long... Very long. I've been driving or helping some po[...]

社交媒体
2012-10-03 01:45 @__s_a_m_u_e_l it should be ok :)
2012-10-03 10:38 RT @aprilorg: The Unitary Patent back in the European Parliament on October, 11th 2012 http://t.co/llPOKc0i #april
2012-10-03 10:22 @djaquay change country ? :)
2012-10-03 10:22 @MyKey_ a subset of Dash, indeed...